Crazy,crazy,crazy and crazy…she can`t stop playing…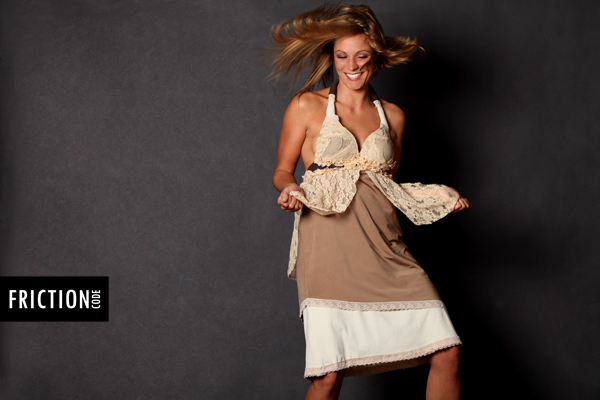 Silvia Petkova is a young talanted actress who made her debut in the play"Of Mice and Men"with Assen Blatechki and Kalin Vrachanski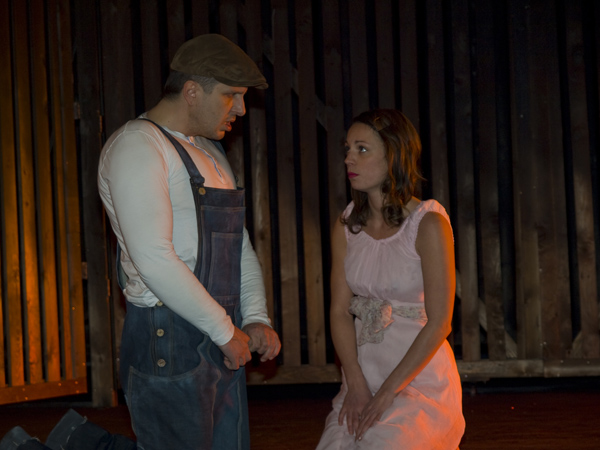 We know her from HDSP(HUNTING DOWN SMALL PREDATORS). A story about the children of the transition from communism-love and despair, hope and disillusionment, revenge and revelation.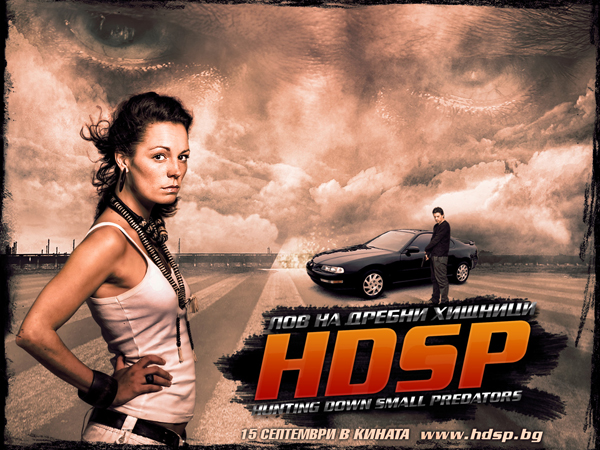 …and also from the movie "The joy and sorrow of the body" directored by  Andreas Pantzis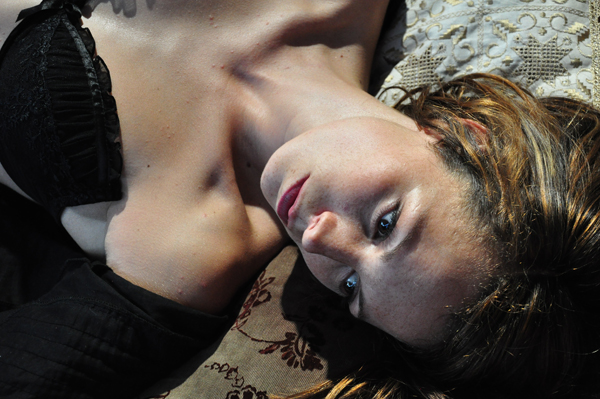 …what has happened with this beautiful face…(Cyprian's prayer)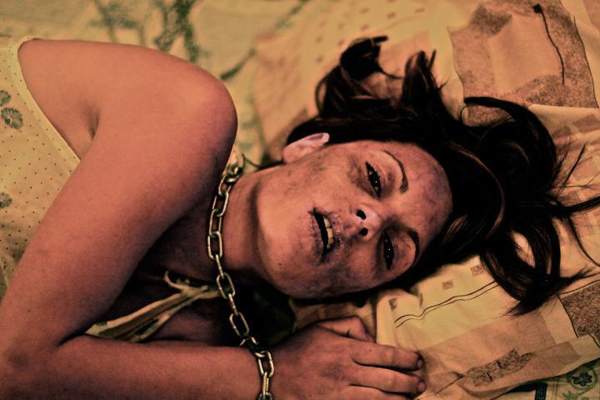 …and strong and beautiful lady in Tiramisu at "Sofia" Theater.
♥   PIPPI LONGSTOCKING…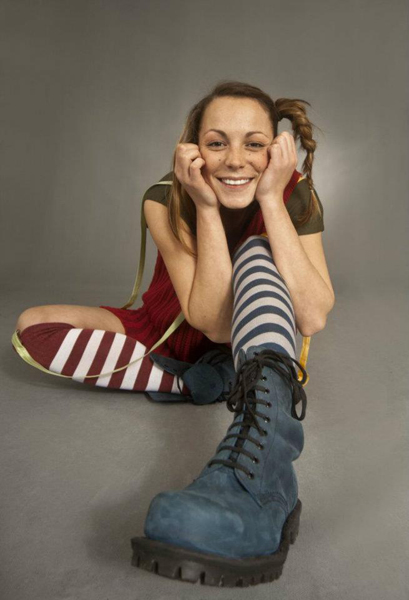 … now she is playing at "Jump"…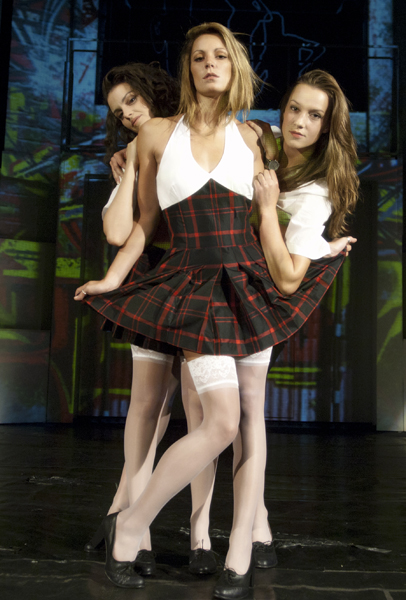 …and Friction Code…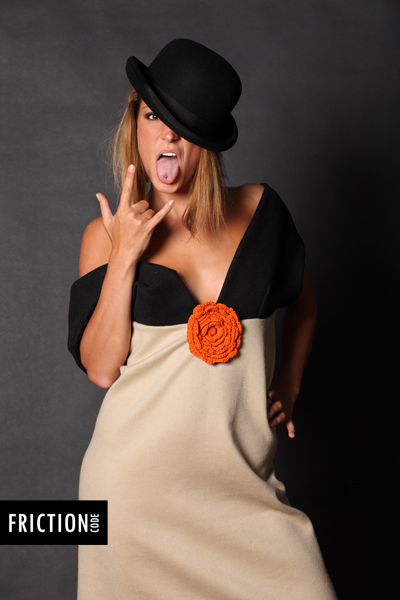 We were eager to make a photo session with her. She was acting as all of our clothing was made uniquely ​​for her. She really liked our style and things happened with an ease and  joy. We stayed till midnight working together…`cos we simply realized that we are on the same train…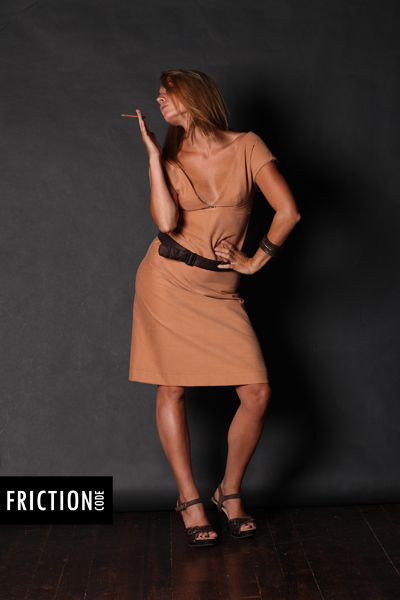 She wanted more and more … and Yes!…no way, she just can`t stop…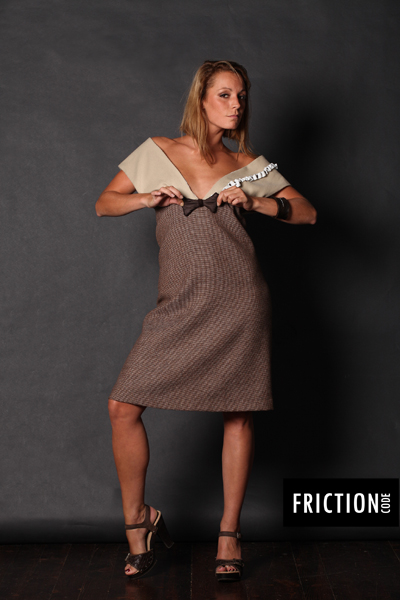 She could not stop playing for the camera and that was contagious …Our photographers from Kare Studio got it as well …There was too much  chemistry without any toxicity.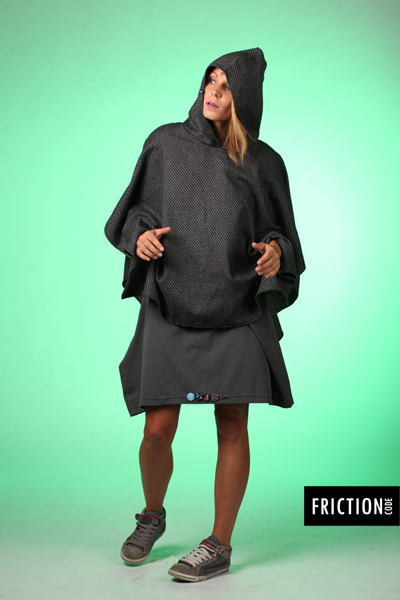 A woman with thousand different faces…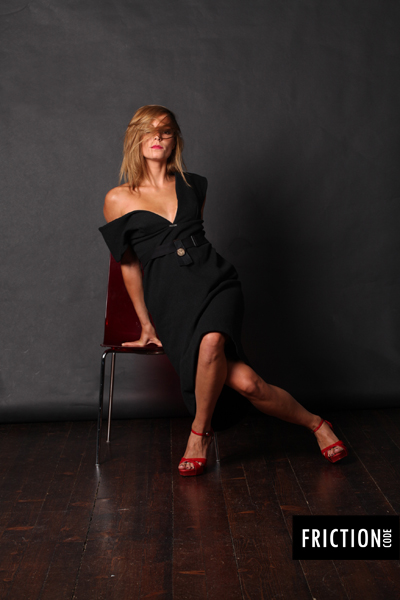 She simply became our idol in no time. Some people are just playing and playing…Nothing could stop her… she is definitely gonna be our face!