AT THE AND OF SUMMER
 As  some or most of you may already know that the band Red hot chili peppers is going to hit their Bulgarian fans with its instrumental powerhouse on 1st of September in Sofia.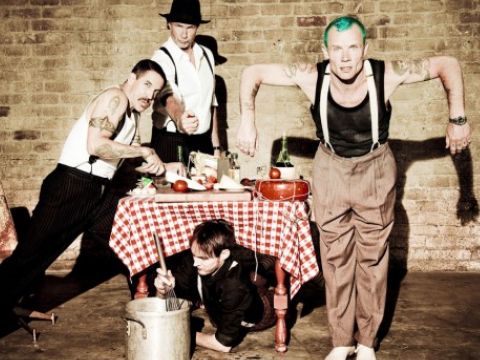 Unfortunately the concert will take place at Arena Armeec music hall instead of the promised stadium due to insufficient number of sold tickets….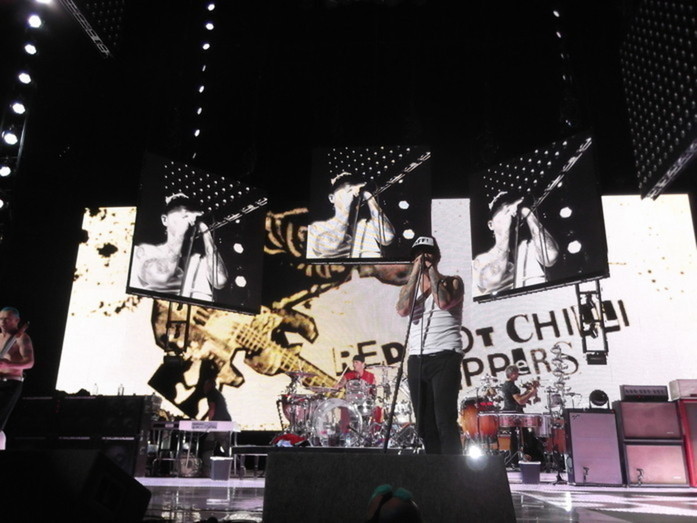 Well sad but true, there are not so many rock, alternative and funk audience keen on spending a fortune just to enjoy their favorite performers for couple of hours or so… and sitting on chairs while listening those pretty live tunes.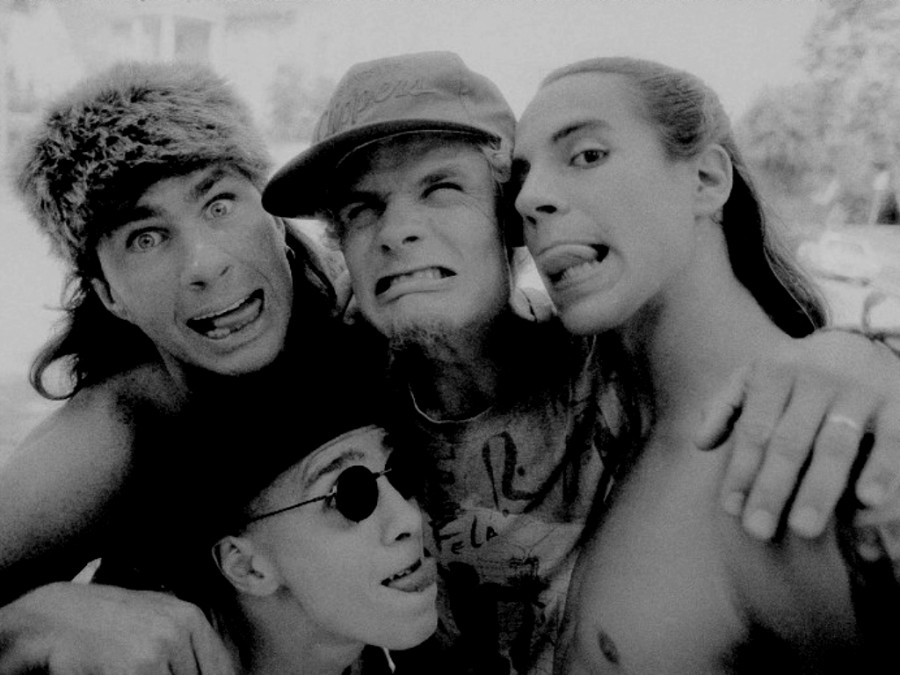 Therefore Friction code has decided to hold an event presentation for the end of the summer and those of you who would like to have some fun and share great experience in fashion and music altogether with the unbelievable art from HEDONISTA.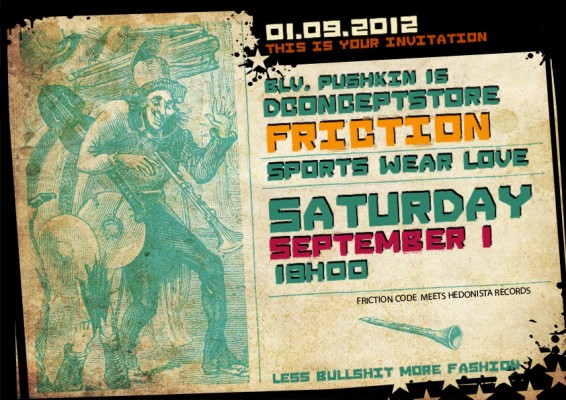 Тwo brands, two ladies dedicated to music and pleasure in life. They combined their muses with the spirit of our youth and their uncontrolable passion of doing great staff . This is how they have made these creations which are purely uniqe just as you are. This is a celebration of your personality and the collection is a compliment to it.
♥
Everybody are welcome to share a cup of sangria and some nice mood at the end of the summer.