The event in support of Kamen took place on 12.02 in Sofia Live club. The funds raised from tickets, photographs and artists selling shirts on the spot went to the accounts of Kamen. With joint efforts we managed to collect 2153.20 levs for his treatment.The campaign won`t stop, so stay tune up for new events.Thank you!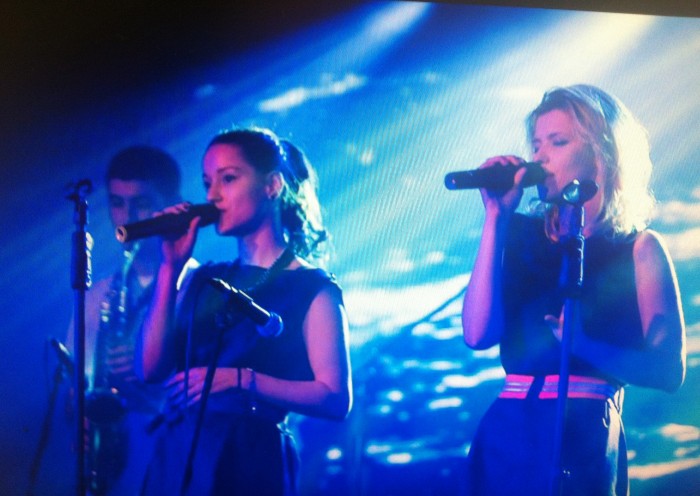 Friction code  stands up for the cause.We dressed up this ladies with garments from our new collection and donated part of our sales for the nignt.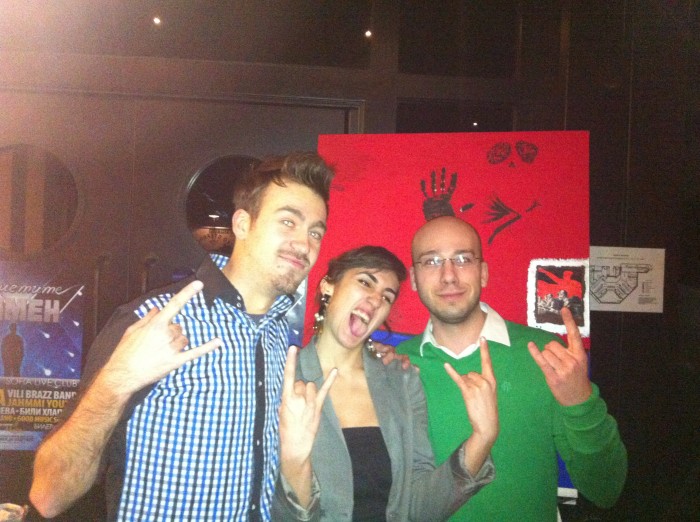 Yavor the front man of Gravity Co sold his first painting to contribute to the donation.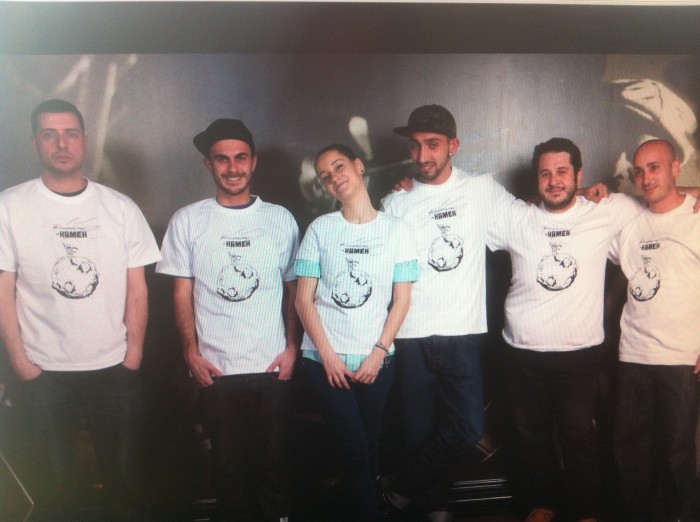 You can also be a part of this campaign by sending sms at 17 777 with text DMS KAMEN  (1.20 lv. with VAT)
 Look forward the next event !