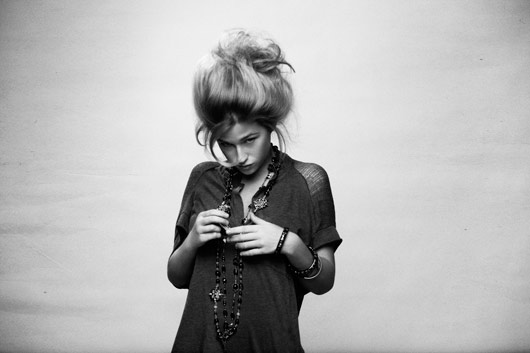 Sanne Putseys was born in Leuven, but originates from the nearby Belgian town Leefdaal.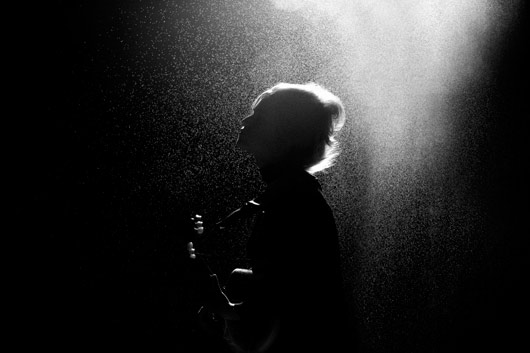 Her first album is ambitious. It is a smart melting pot between electric rock, organic hip‐hop and soul‐funk.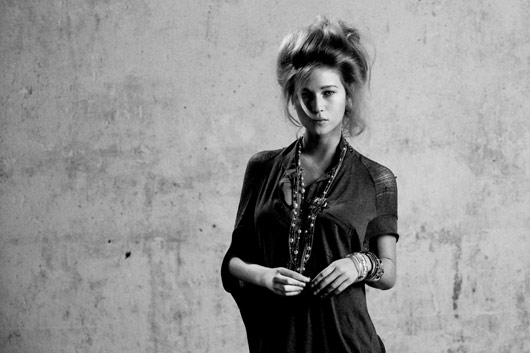 My influences of soul are certainly Lauryn Hill and Erykah Badu, some ragga artists like Damian Marley, some hiphop, electronic music.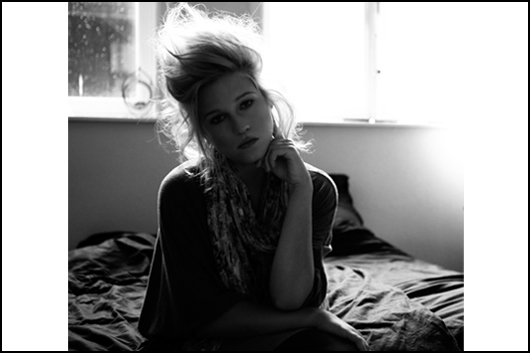 At the age of fifteen, Sanne Putseys learned to play the acoustic guitar and started to write her own songs as well.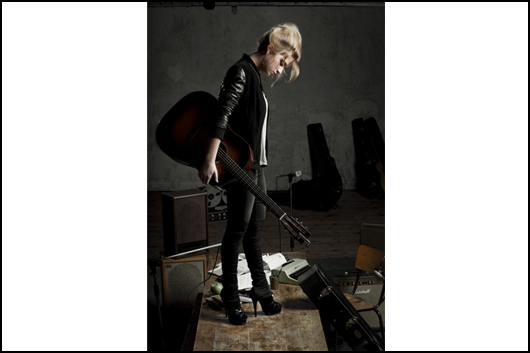 "I had all these worries and depressions that I wrote down, it was a way of structuring my thoughts".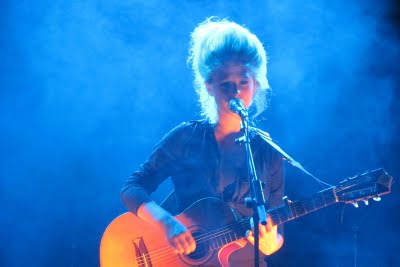 A former psychology student by day, Selah Sue, began playing open mic acoustic sets and she played Belgium's biggest music festivals to promote her first EP Black Part Love. 
  Selah Sue by Patrick Szwirc for Express Style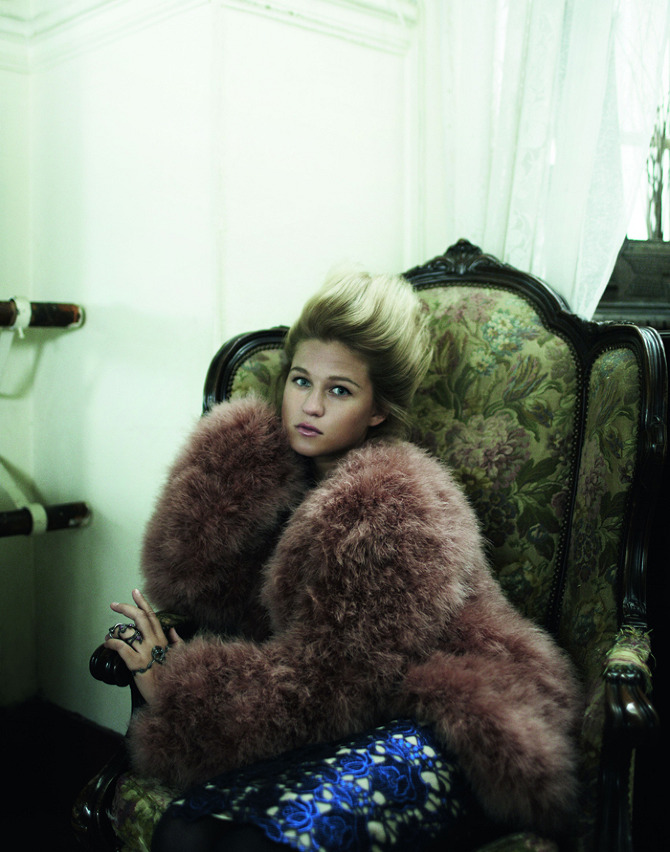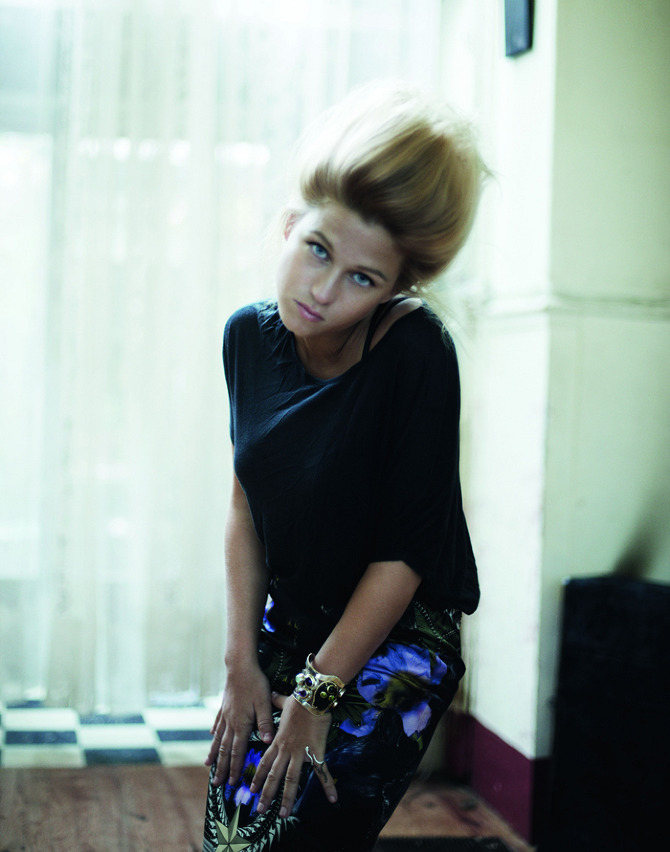 Find more about Patrick Szwirc ♥    http://www.swirc.com/