YOUNG,SEXY,CHILDISH,CRAZY and…
    She can`t be classified as another king for a day, despite the fact that she became  famous in three days. Her influence to the fashion and music stage has proven to be more and more obvious,signing with  Next Model Management and  having numerous concerts.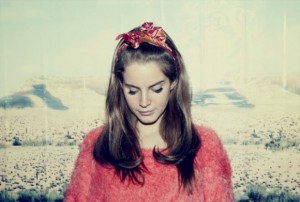 its you. its you. its all for you. i tell you all the time..they say that the world was built for two.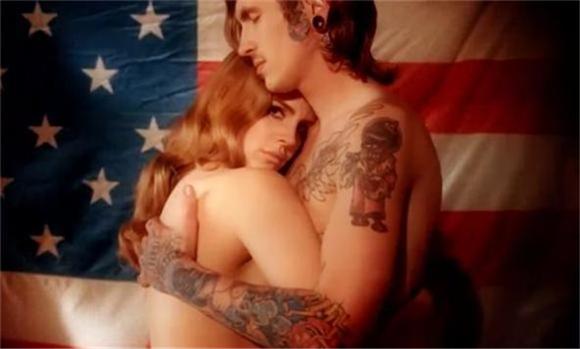 Only  25 years old, she became one of 2011's most seemingly organic upstarts. Following the release of her breakout single "Video Games" and its vintage-shaded video, apparently filmed and edited on her Macbook, the Lake Placid, N.Y., native racked upwards of 13 million YouTube views.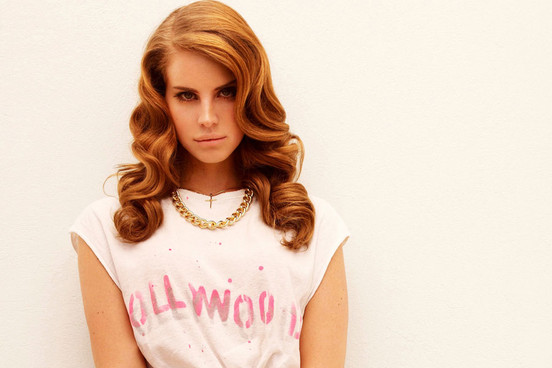 Elizabeth Grant (born June 21, 1986) better known by her stage name Lana Del Rey is an American singer-songwriter. Her stage name is a combination of the late old Hollywood actress Lana Turner and the Ford Del Rey. Although Lizzie Grant has been branded as a "gangsta Nancy Sinatra", by managers in an attempt to describe the music to labels, it is not a description she is happy with, referring to the term as brutal. Del Rey cites Kurt Cobain, Thomas Newman and Bruce Springsteen as her musical influences.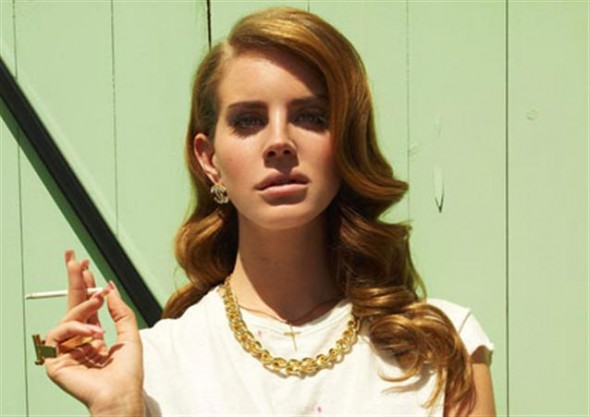 VOGUE puts her in   The 2012 Hot List of musical performers,designers and artist who have to be followed during in the up comming year.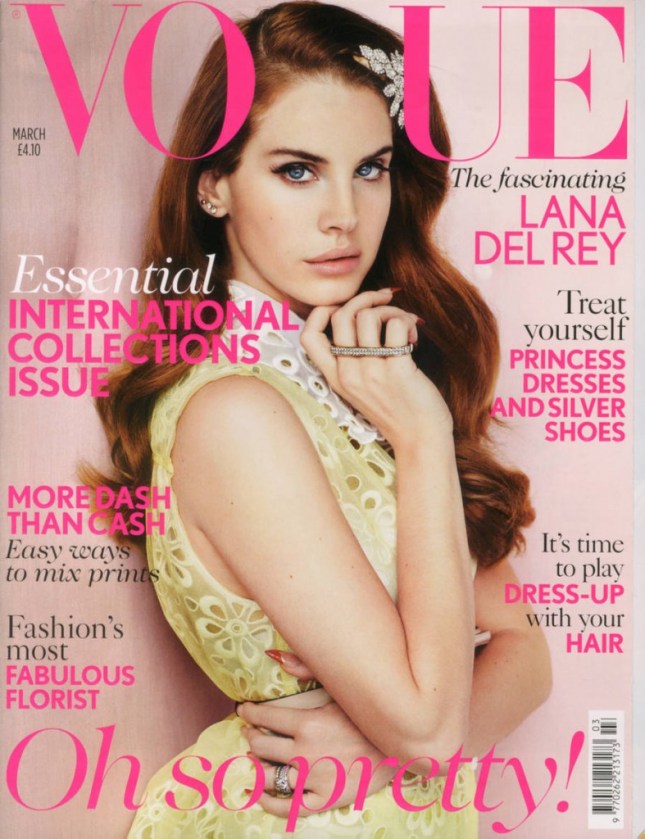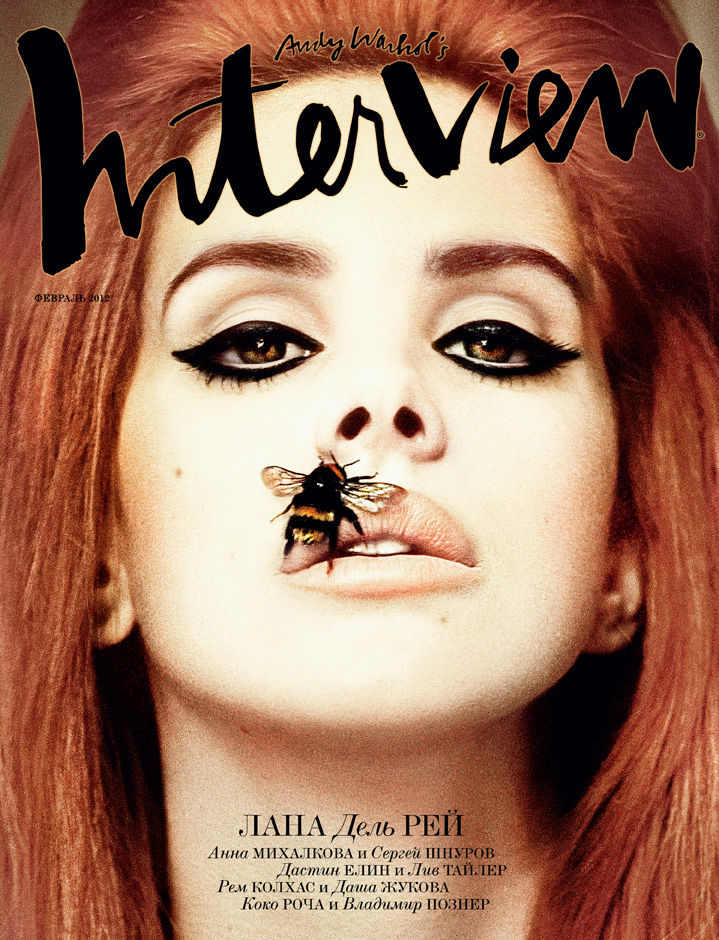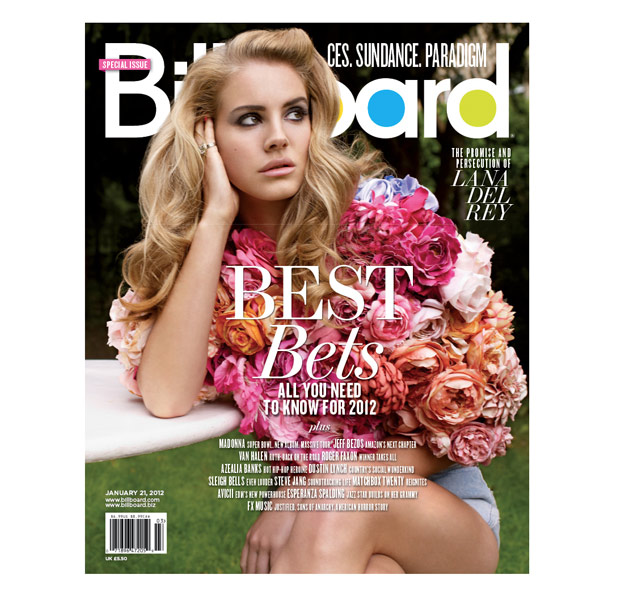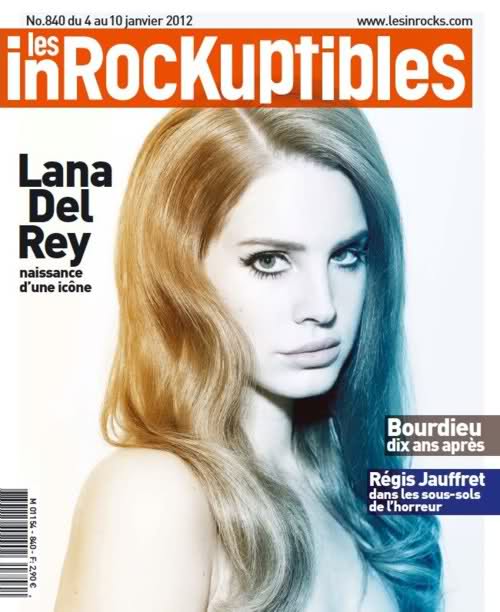 MULBERRY has dedicated its latest bag to Lana Del Rey 
 The British fashion house have decided to pay tribute to the 'Born to Die' singer's signature retro look with a new bag, which will be available from May.
It is the first time the brand has dedicated one of its bags to a celebrity since launching the Alexa satchel – in tribute to Alexa Chung – in 2009.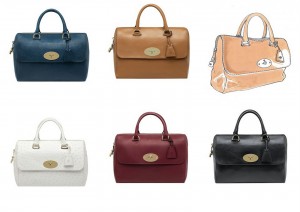 Lana Del Rey – Hair and Make-Up How To
 Unless you've been living under a rock these past few months – you've probably heard of Lana Del Rey, the sultry singer who describes herself as the "gangster Nancy Sinatra." The talented singer is known not only for her smooth, seductive voice – but also her signature look.
She evokes old Hollywood glamor with thick, luscious waves and striking cat-eye make-up, her gaze immediately pulls you in. It's no wonder she was scooped up by NEXT Model Management just yesterday, and is already a darling of the fashion industry. She even performed at a private party hosted by Mulberry at the Chateau Marmont in LA, debuting their Spring/Summer '12 Collection.
 I-D Magazinehas created a tutorial video so that you can get Lana's look at home!
Follow the jump for the how-to video and Lana's latest tune to channel the sexy songstress!!
She has recently released  her first album  "BORN TO DIE"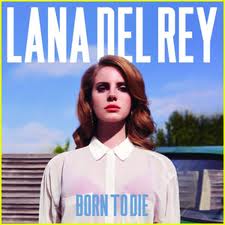 Del Rey also recently announced plans to re-release her original debut album, which was officially released in 2010 under her real name, Lizzie Grant.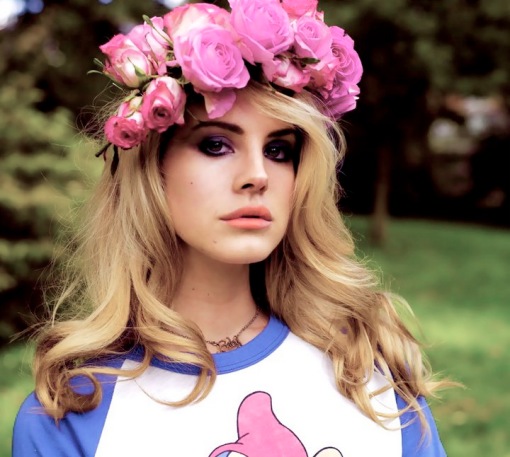 Lana Del Rey or Lizzie Grant ,WE LIKE YOU!♥