Friction code was recently introduced  last spring  in
d-conceptstore!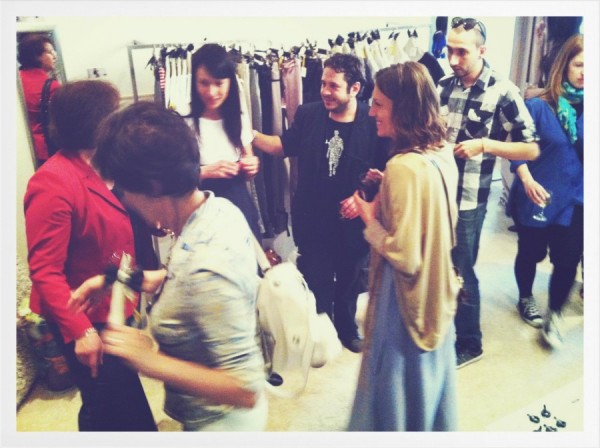 It was so exciting during the preparation…lots of fun and high-adrenaline:)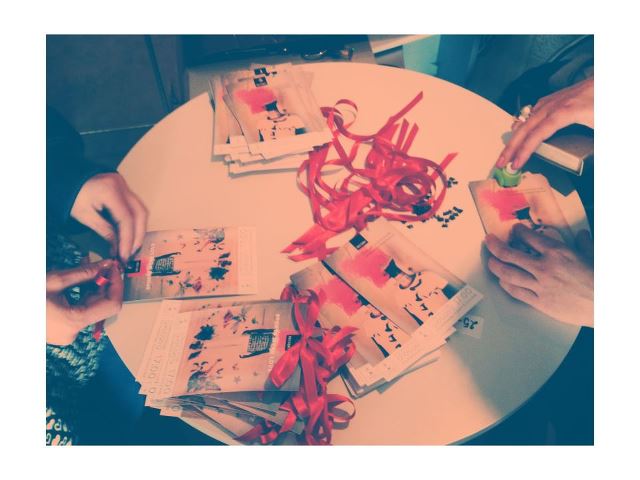 There were so many fresh and crazy people …
    We  love our friends:)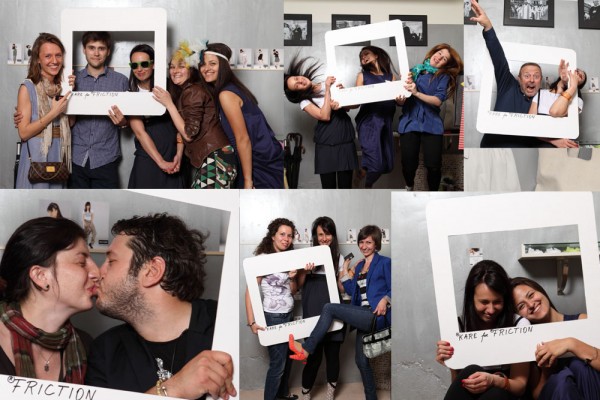 We still remember  the voice of our loving guest Qavor from Cravity Co…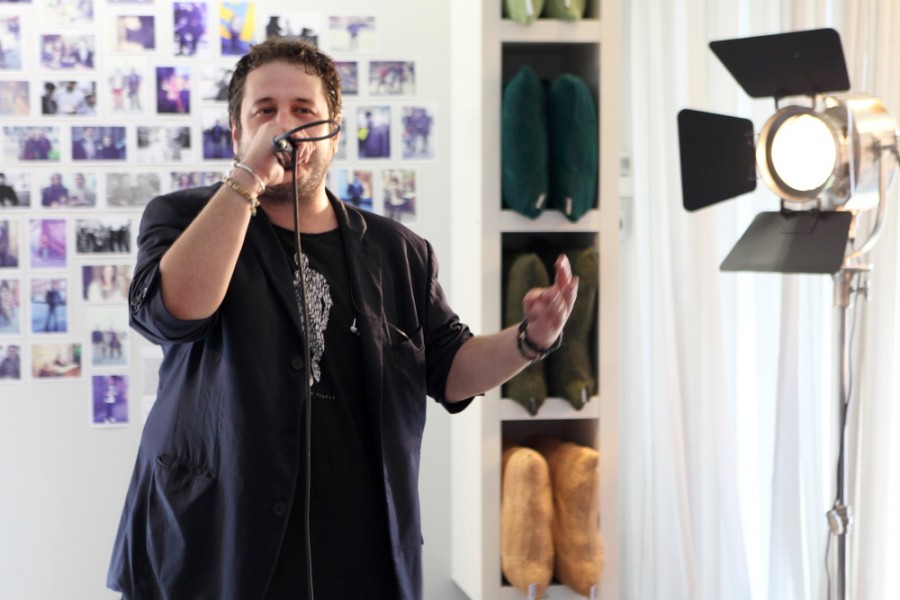 We will never forget the mixture of electro indie and rock  sound and of course his incredible voice.We were honestly touched.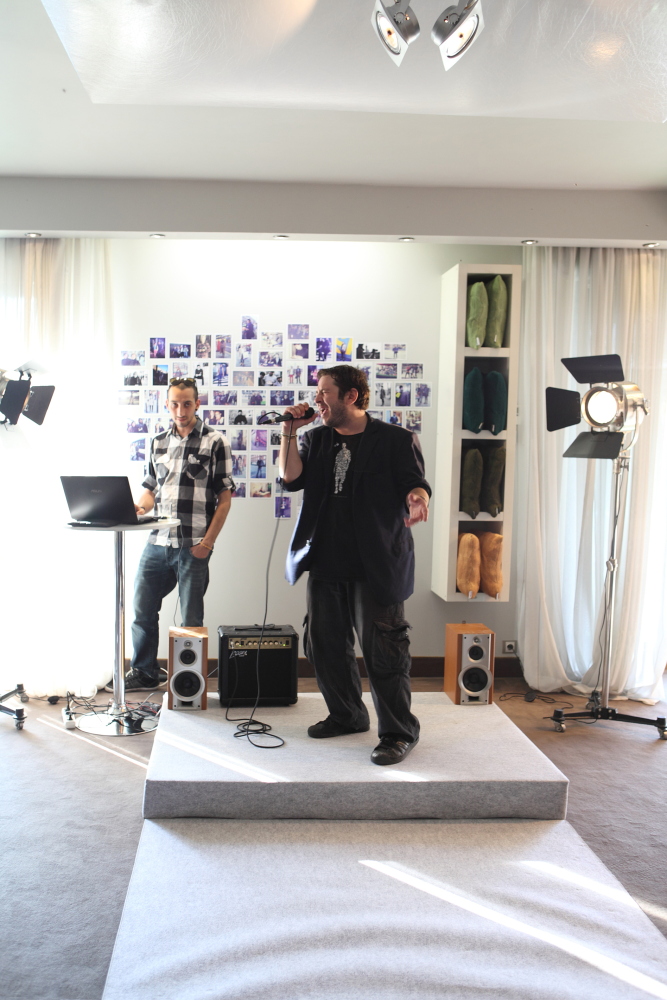 There are so many talented people in our crew !Our phographers Eleonora Kostadinova and Katerina Pencheva from studio KARE .You can see them here   behind the lens:)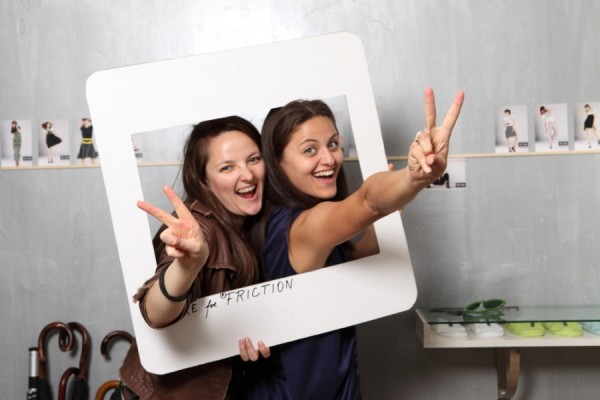 These clothes -this is the main purpose for the event .Have a look at them at d-conceptstore.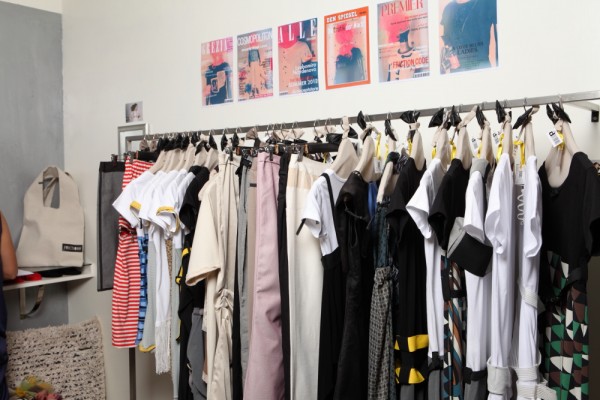 I can  honestly say that the party was in the right place at the right time –  so many   people at so beautiful place ;)
Now …enjoy your summer . See you on the next party at the same place;)