Young, talented, pure, natural, charming, drive for life…Those words can barely describe the diverse personality of the Bulgarian actress Yana Titova .A face one cannot forget.We know her from  Chekhov's Three Sisters, which brought her Best Young Actress Bulgarian Theater Award- ASKEER.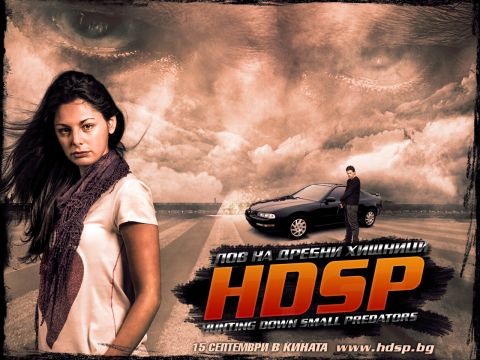 With Hunting Down Small Predators she won the Bulgarian Film Academy Award and Golden Rose Film Festival Award for Best Actress .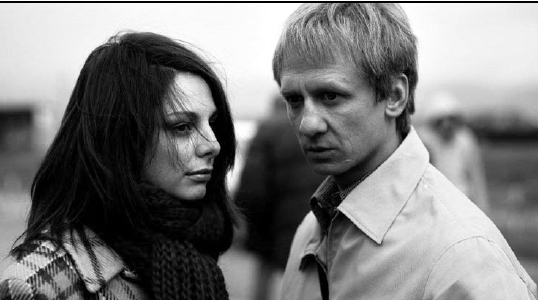 With Footsteps in the Sand, Yana also won the Bulgarian Film Academy Award for Best Actress.
In 2012 the actress presented her newest film Krapetz /July at Moscow International Film Festival. She is taking part in Sound Hunters, 2cm South from the Temple and currently filming Chekov's "Three Sisters" as Irina. 
    "The Paraffin Prince" took the Golden Rose Award and "July" walked away with The Bulgarian Film Society Award. She also produces and directs her own movies which will  come out soon. /more about her at http://www.yanatitova.com/ 
We were more than delighted to invite her to become part of our vision. She brought out a great taste of freedom and fun as well as unique appearance to our brand.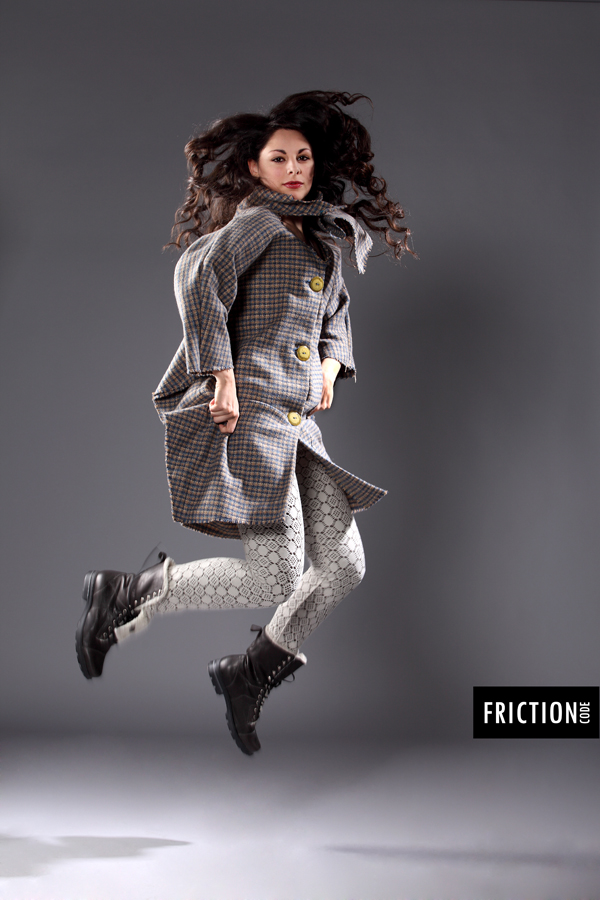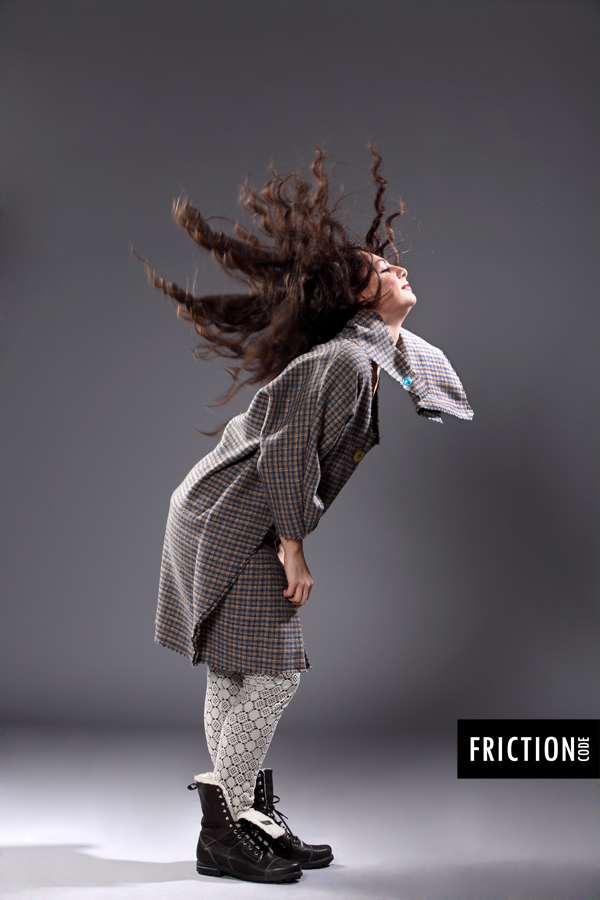 Yana Titova and Silvia Petkova  – we  have brought together these two young grazy actress.Take a look!
  This is a story dedicated to all modern hippies and a tribute to woman!