Spontaneity, simplicity and good humor…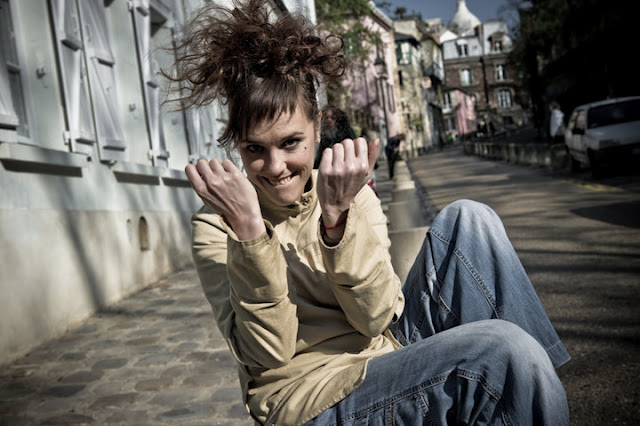 Isabelle Geffroy-ZAZ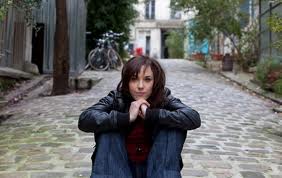 in words that echo daily life with its sorrows and joys.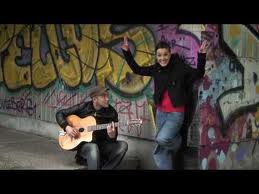 Discover Zaz's music and join the poetic quest of a young woman whose life is built on song. Her mix of  jazzy styles, French variety, soul and acoustic are unique.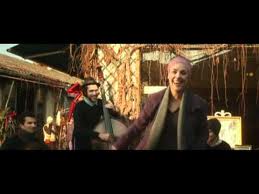 There she is, singing in the streets, with a couple of musicians. Zaz has often been compared to the great Edith Piaf, who started as a street performer.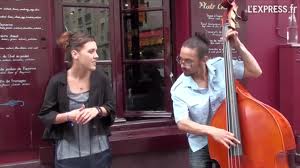 Zaz became a "Star" just three years ago, but she has been involved in music her whole life. She was born in the center of France, near Tours. When she was a child, she joined the renowned Tours music academy where she studied the violin, the piano, the guitar and singing. She is only 11 when she leaves the academy, but she will keep working hard at her art over the next few years, more noticeably in Bordeaux.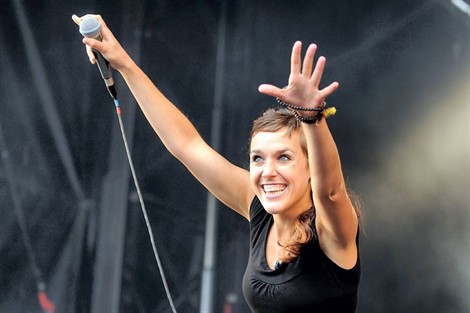 She enjoys walking in city streets and people-watch.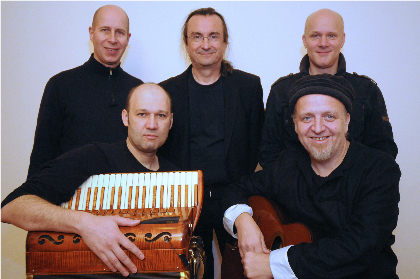 In 2001, she started her singing career in the blues band "Fifty Fingers"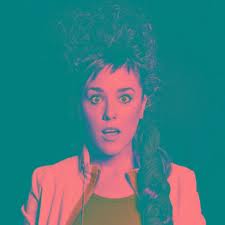 In May 2010, French magazine Telerama announced: "Rumor has swelled in recent weeks: Zaz is a sacred voice, and she will be the revelation of the summer!"On 10 May 2010, Zaz released her first album. It contains songs she wrote ("Trop sensible") and co-composed ("Les passants", "Le long de la route", "Prends garde à ta langue", "J'aime à nouveau", "Ni oui ni non").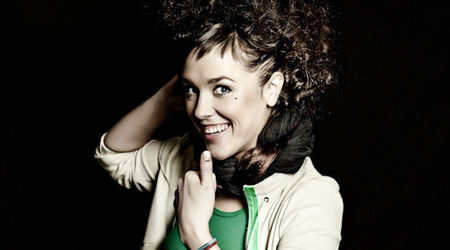 Her voice is unique.